About Us
What We Do
Town Line Technologies provides design / layout / consulting services for image sensing and video markets in the consumer, machine vision, medical, military, x-ray, and scientific space.
Our passions here are CMOS image sensors. 27 years in the image sensor business, with a long history going all the way back to vidicon & plumicon tube cameras for medical x-ray, to CID sensors to fifteen years of designing and supplying CMOS linear and 2D area array sensor products, our team can provide you with your image sensor solution!
With a wealth of design experience in the mixed signal sensor space, we leverage that experience by offering IC & PCB design and layout contract services. We can tackle a one week layout job or work with well seasoned partners to offer as much or as little as you need to successfully complete your project. We can also offer mechanical drafting services, graphic design as well as working up documentation and marketing materials for your new product or prototype.
Careers
Town Line Technologies company culture is one of a work hard, play hard ethic. Be part of an exciting team that promotes creative contributions while designing next generation sensor technology.
We are always looking for energetic and dynamic professionals to expand our team as we grow and move forward. We will post openings here as they become available. Please email your resume, your salary history, and other relevant info to: careers@townlinetechnologies.com Please, no phone calls.
Town Line Tecnhologies, LLC is an Equal Opportunity Employer
Resumes received by Town Line Technogies, LLC. from search firms or individual recruiters are considered unsolicited and will be deleted as deemed appropriate, unless otherwise requested.
Location
Located in Central New York, Town Line Technologies is strategically situated near the largest photonics / mems technology hubs in the United States. University research centers, other photonics & semiconductor technology companies located in Albany, Binghamton, Corning, Rochester, Ithaca Syracuse are within a few hours drive at the most from our headquarters.
Here in Cortland County, New York, we measure travel in a minute or two per mile, and within short reach to many outdoor recreational activities that the county has to offer. As a gateway to the Finger Lakes region, Cortland is one of the most scenic counties in the state. For those that enjoy more diverse cultural offerings and happenings of a larger city setting, Binghamton, Ithaca, and Syracuse are all within a 30-40 minute drive.
Company Founder
Town LIne Technologies was founded by Michael Joyner on December 23rd, 2012. A life long resident of New York, began his carreer working on vidicon medical x-ray cameras in 1980, later CID sensors & cameras, Eventually leading up to becoming a founding parnter in Photon Vision Systems in 1998. Followed by several transitions, ten image sensor patents (US), dozens of worldwide patents, and millions of CMOS image sensors sold worldwide. WIth the sale of Panavision Imaging in December 2012, came the opportunity to begin a new venture.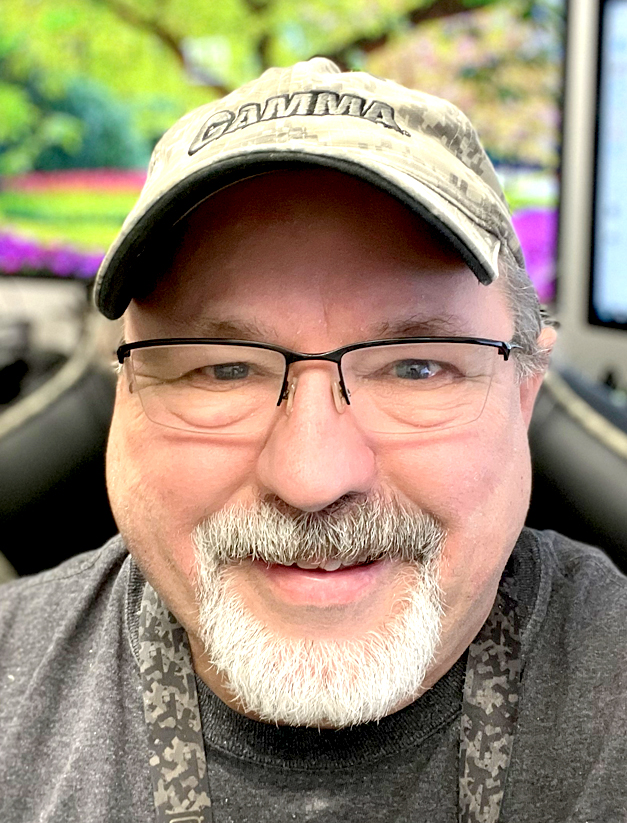 Michael Joyner,
President


" Let our team of experts create your full custom image sensor, or design your next IC / PCB layout. Town Line Technologies will provide you a solution and personal service that will make your next project a great success " MJ
Current Open Positions: