Image Sensors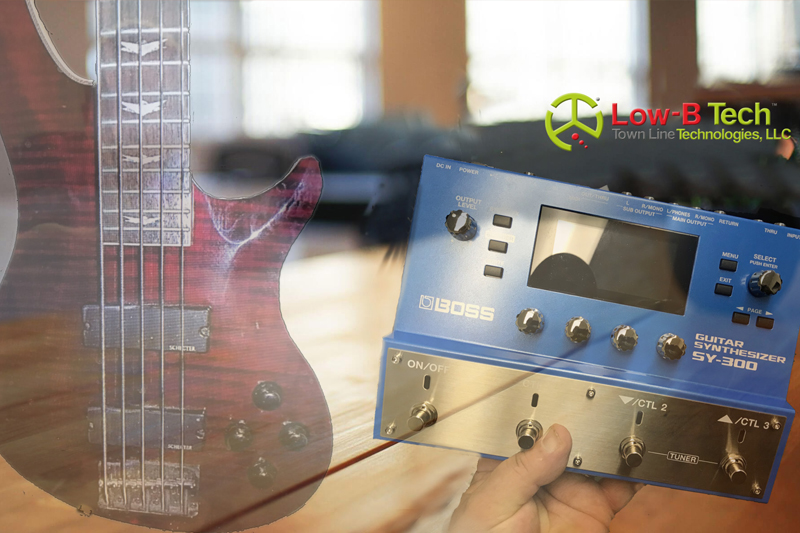 A well seasoned team with over 31 years experience crafting/designing image sensors and camera systems are available to design your next sensor. WIth a solid history of creating working first silicon linear and 2D array CMOS image sensors, Town Line Technologies is your first choice to deliver your custom image sensor solution.


IC Layout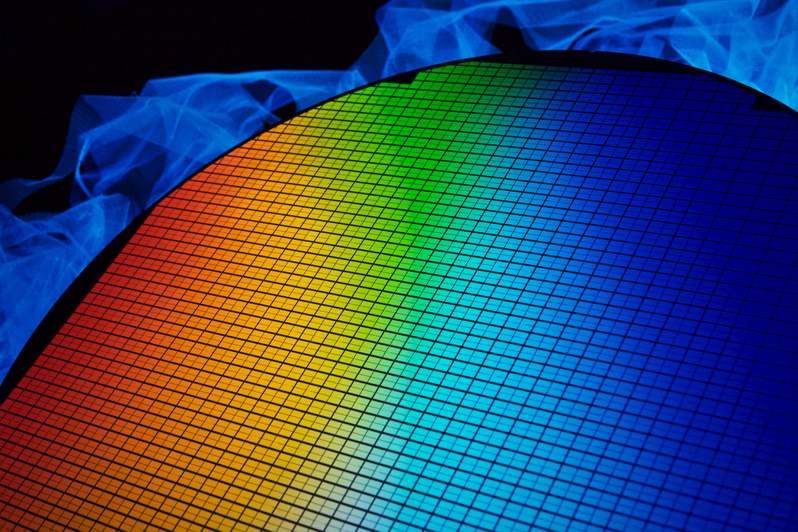 WIth an extensive CMOS imager backgroud, Town Line Technologies can offer IC layout services for your next analog or mixed signal IC design. With our partners we can also offer turn key design services as needed. We can deliver your project using Tanner EDA tools workflow, and utilize Calibre back end verification when required.


PCB Layout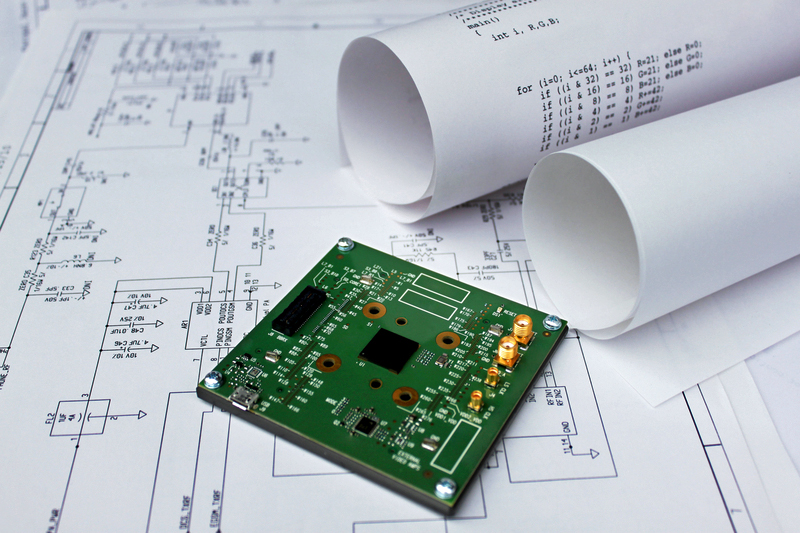 Town Line Technologies provides expert PCB design services. A CID+ certified designer on staff with 35+ years designing PCB's value adds design services, delivering a PCB solution that will meet your project goals and requirements. IPC standards, DFM, DFT and GD&T principles are utilized to reduce costs and increase manufacturability where possible.